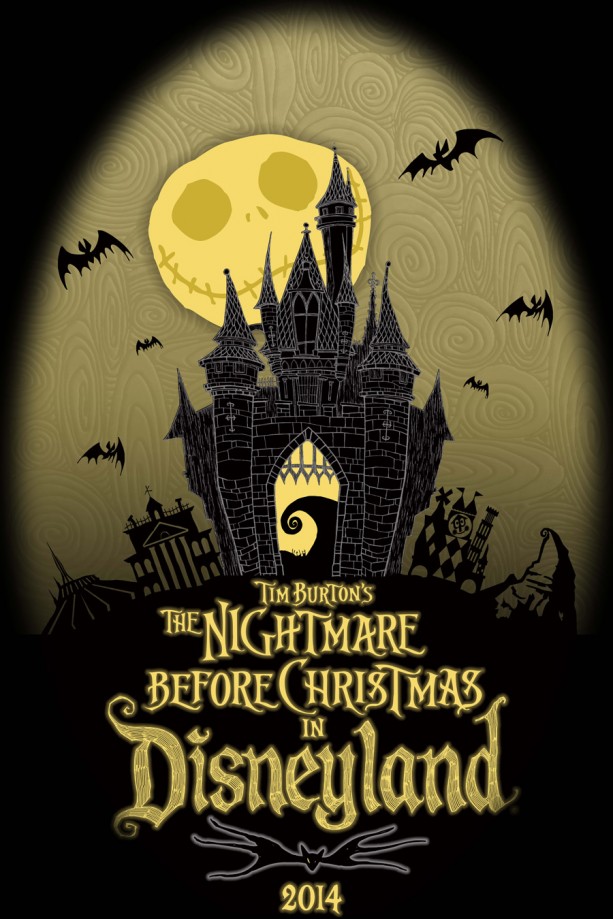 This June 13th and 14th, Disneyland will host a special Nightmare Before Christmas event with exclusive merchandise, special guests, silent auction, and lots of event special pins.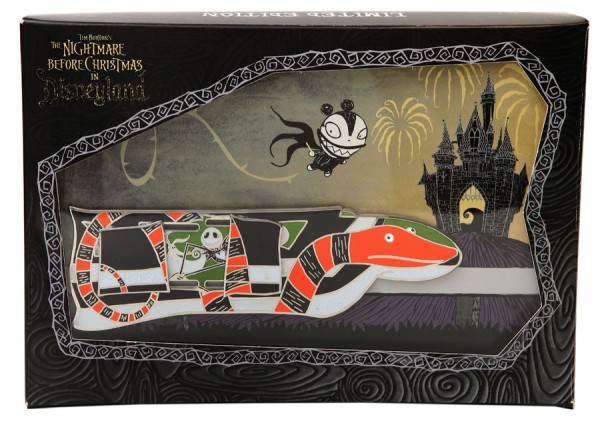 Jack Skellington and his Halloween Town gang are not satisfied with just taking over the Haunted Mansion attraction for the holiday season. With thirteen years of The Haunted Mansion Holiday behind them, Jack and his pals are looking to expand their presence throughout Disneyland® park, all year long. Join us as we take a peek into what things might look like if Jack and company could have their way. Could there be a nightmare in Disneyland®?
Exclusive The Nightmare Before Christmas in Disneyland pins include: Passholder Commerative Collection Jumbo Pin, Logo Pins, Jack Skellington and Zero Partners Statue pin, Castle jumbo pin, Monorail jumbo pin (pictured left) and several others.