Sooty and his pals have been a huge favourite on screen and on stage since the late 1950's.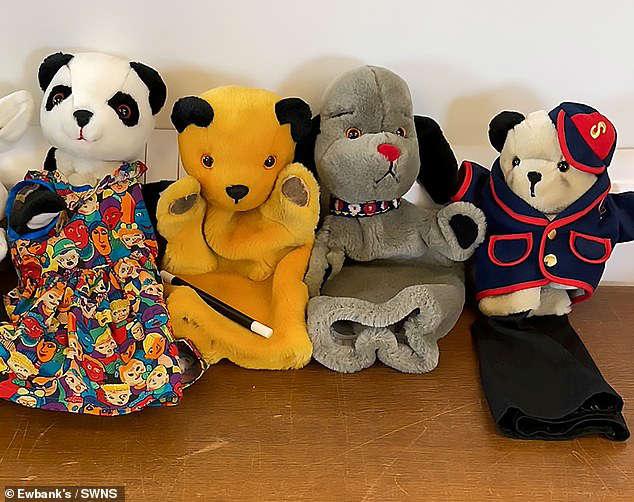 Recently some memorabilia came up as a lot at Ewbank's Entertainment Memorabilia auction on November the 18th.
The collection was part of the estate of the late Peter Jago who passed away in 2016 and had worked as a puppeteer on the show during the seventies.
The highlight of the sale was earmarked as Sooty himself, valued at £1,000 to £1,500 – selling at £1,500.
However, Sweep surpassed his £500 to £800 estimate and sold for £3,000!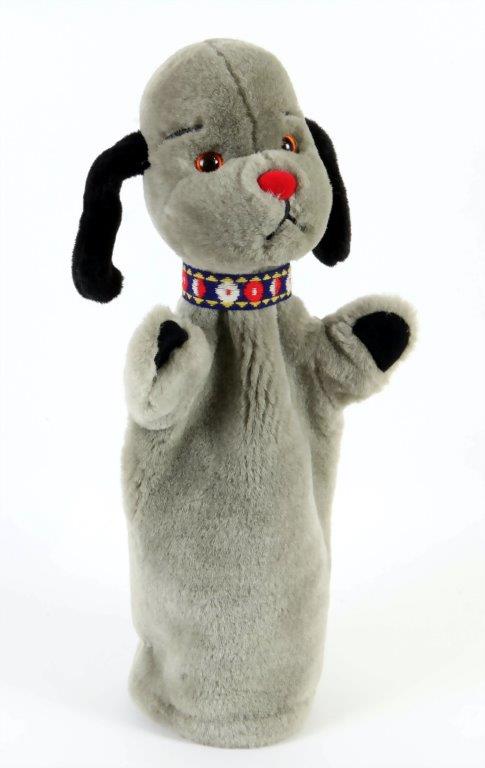 Every item in the Sooty lot had been used on stage and screen adding to the value with the collection, including Sooty's cousin Scampi, Soo and a range of props and costumes.
The entire collection sold for £11,000.
For more information visit Ewbank's Auction.
Related
Celebrating 75 Whimsical Years of Sooty and Sooty Collectables